Landing in the morning mist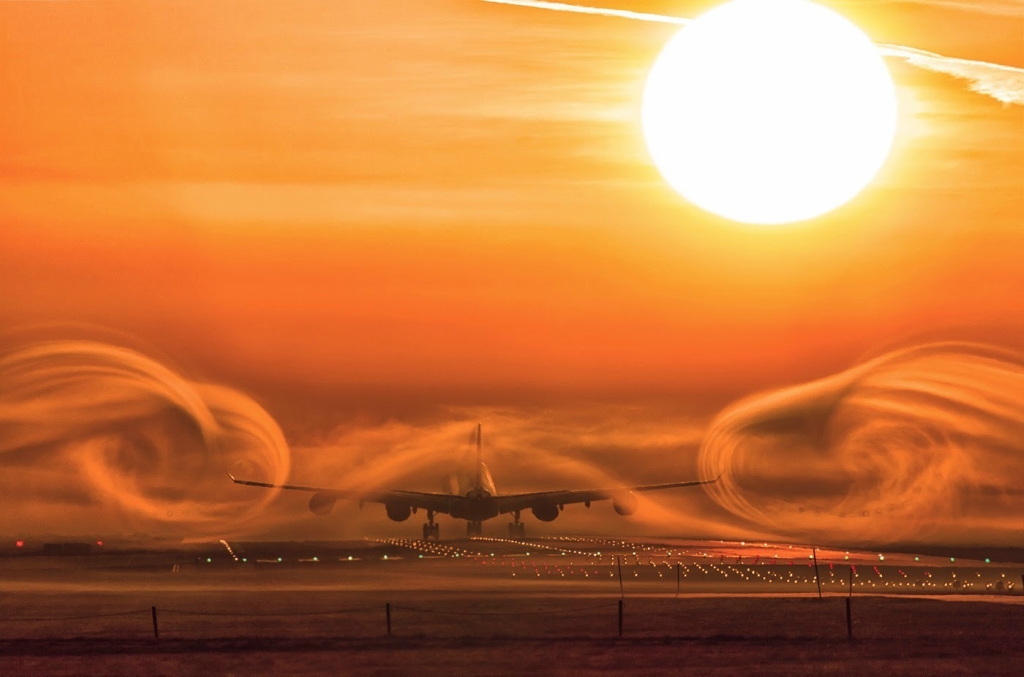 1. Bench of giant sequoias,
United States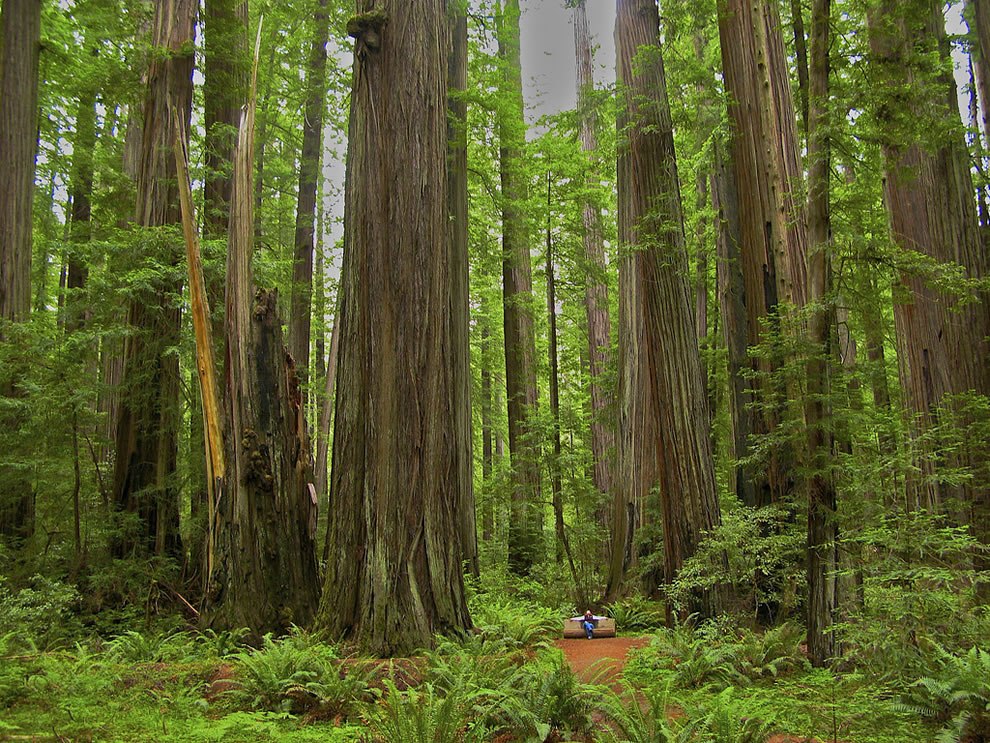 2. Crater on the lake Myvatn, Iceland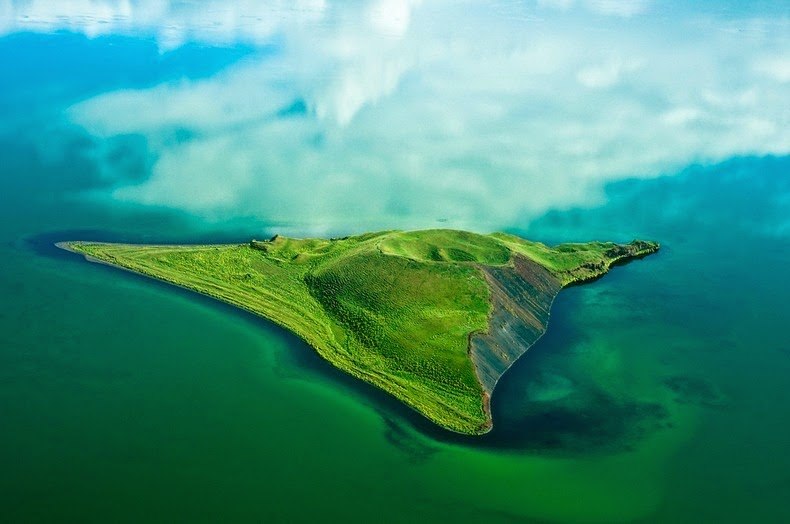 3. Railway in Jinhae, South Korea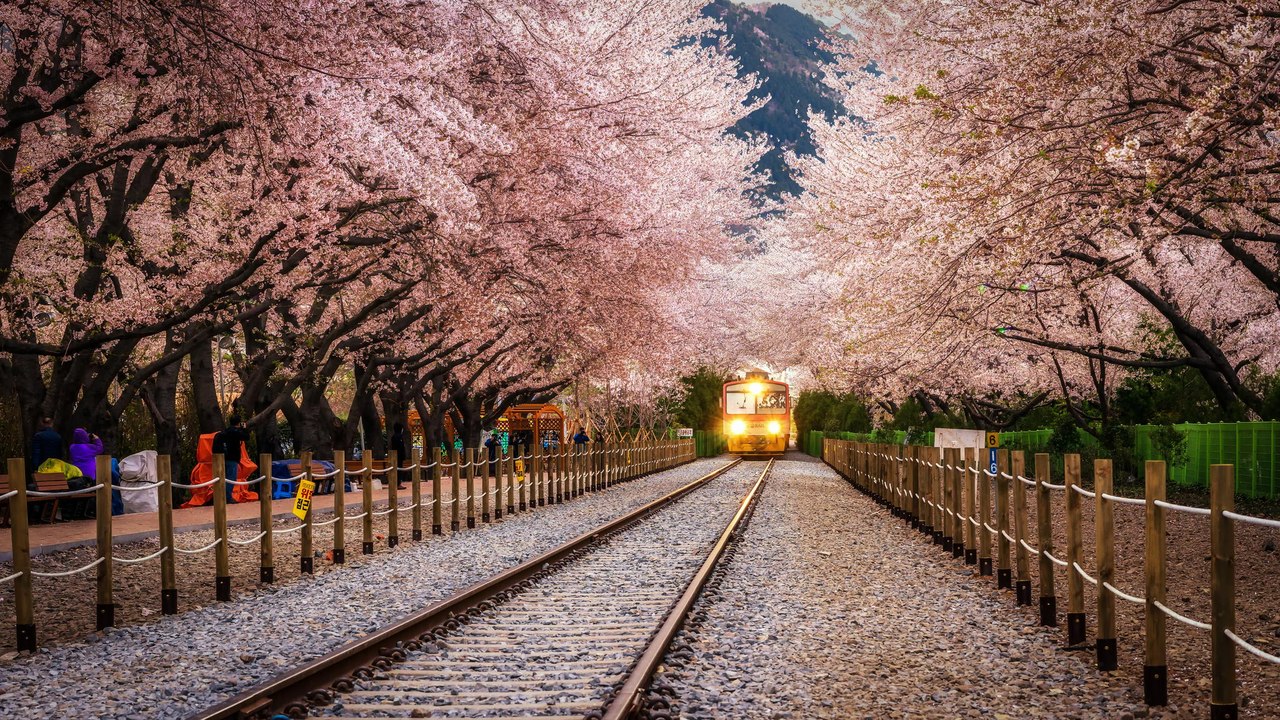 4. Devil's Bridge, Bulgaria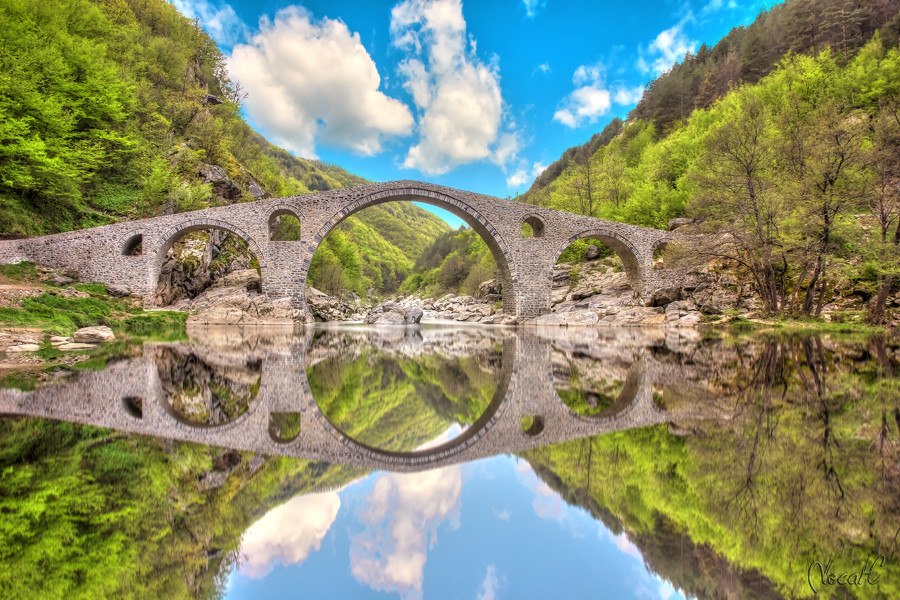 5. A huge thundercloud-supercell in Saskatchewan, Canada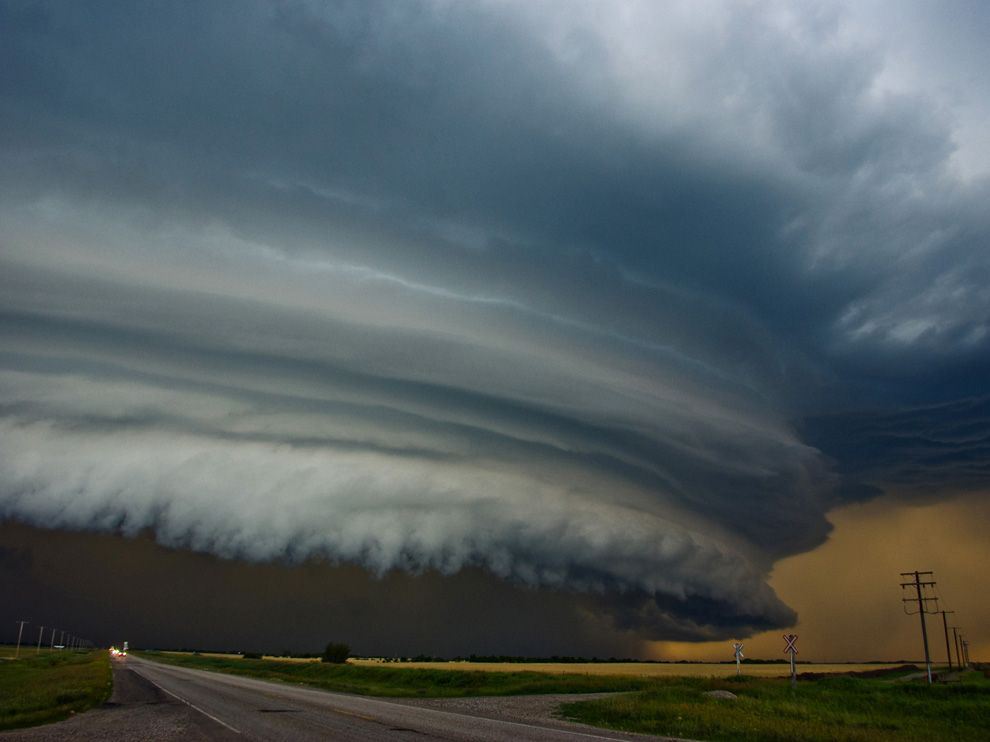 6. Radiance at the south pole of Saturn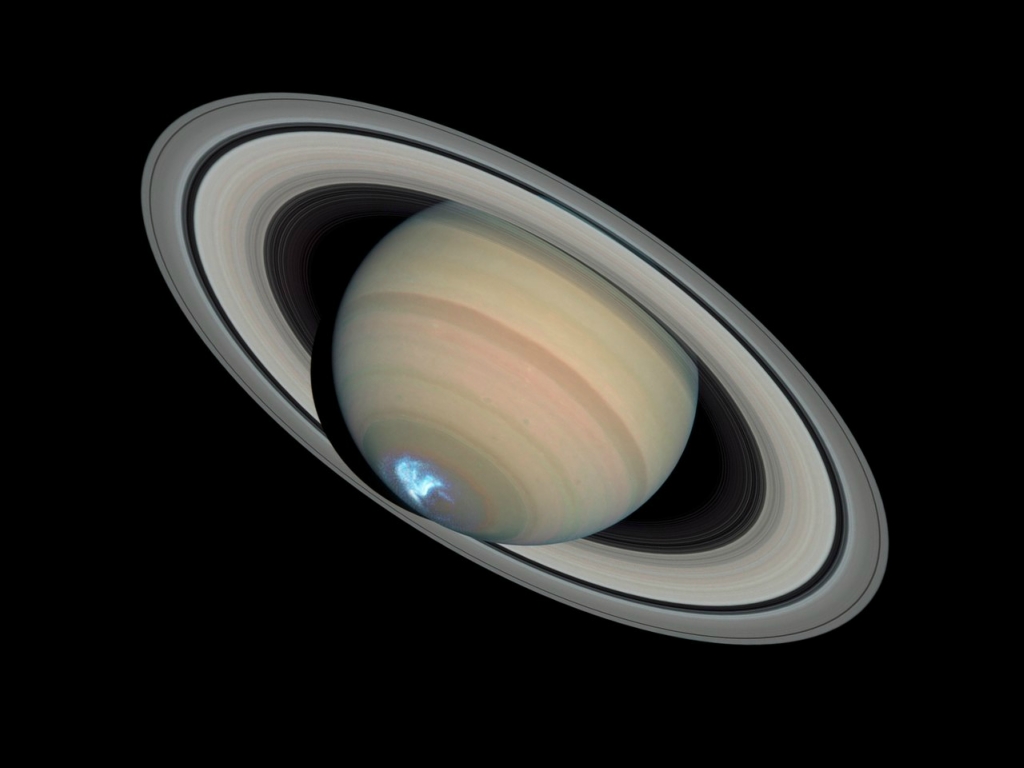 7. Marble Canyon of the Colorado River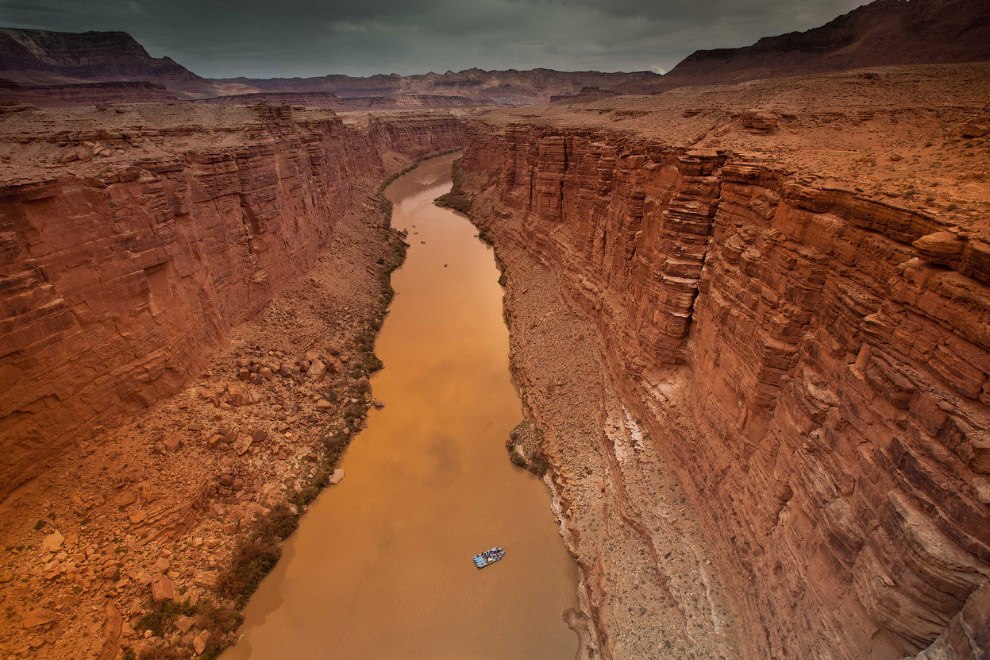 8. Storm over the Great Wall of China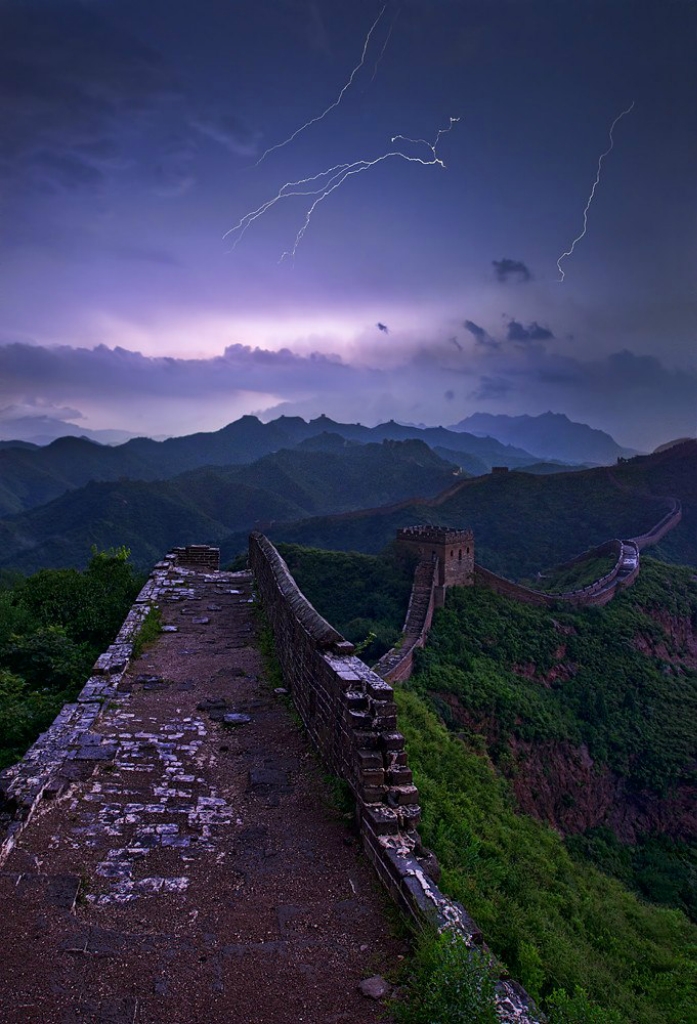 9. White Bear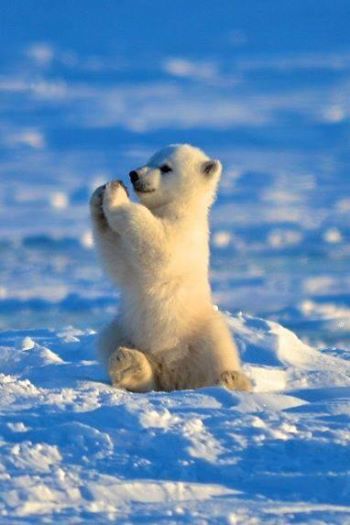 10. Cloud, Nebraska, United States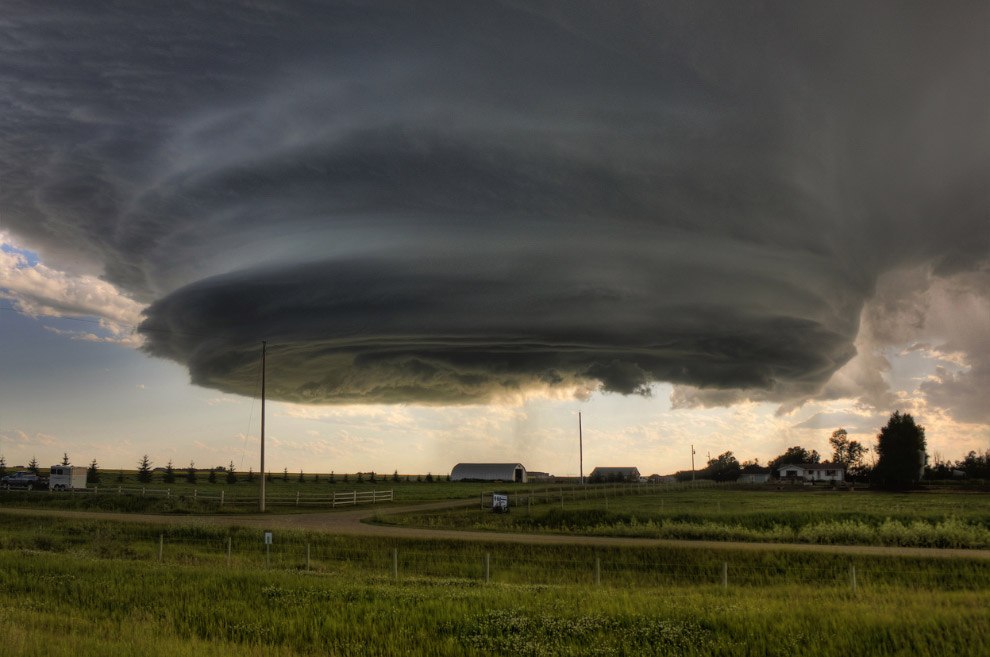 11. Landscape in Mongolia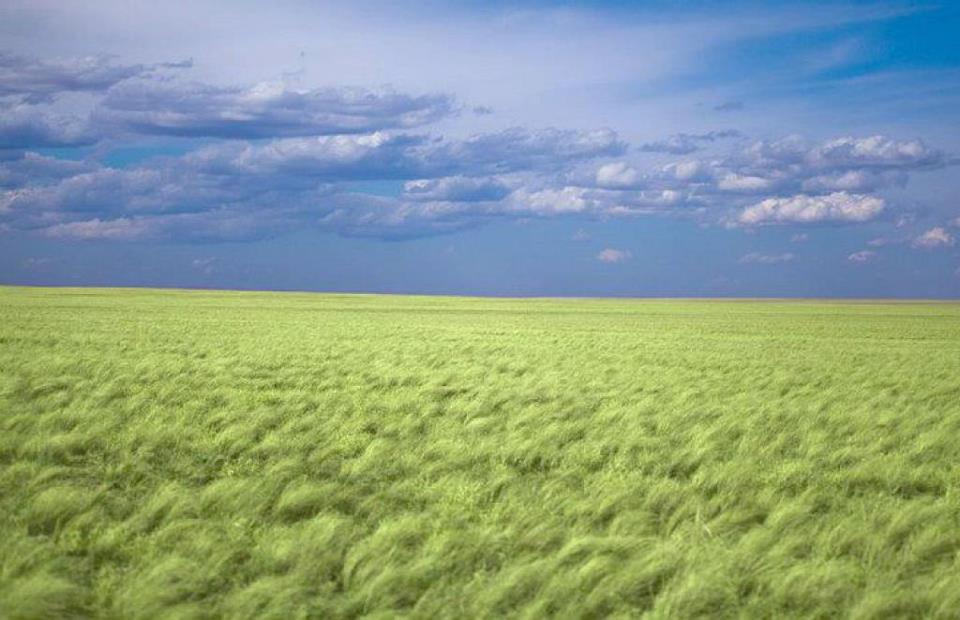 12. Peacock in the morning forest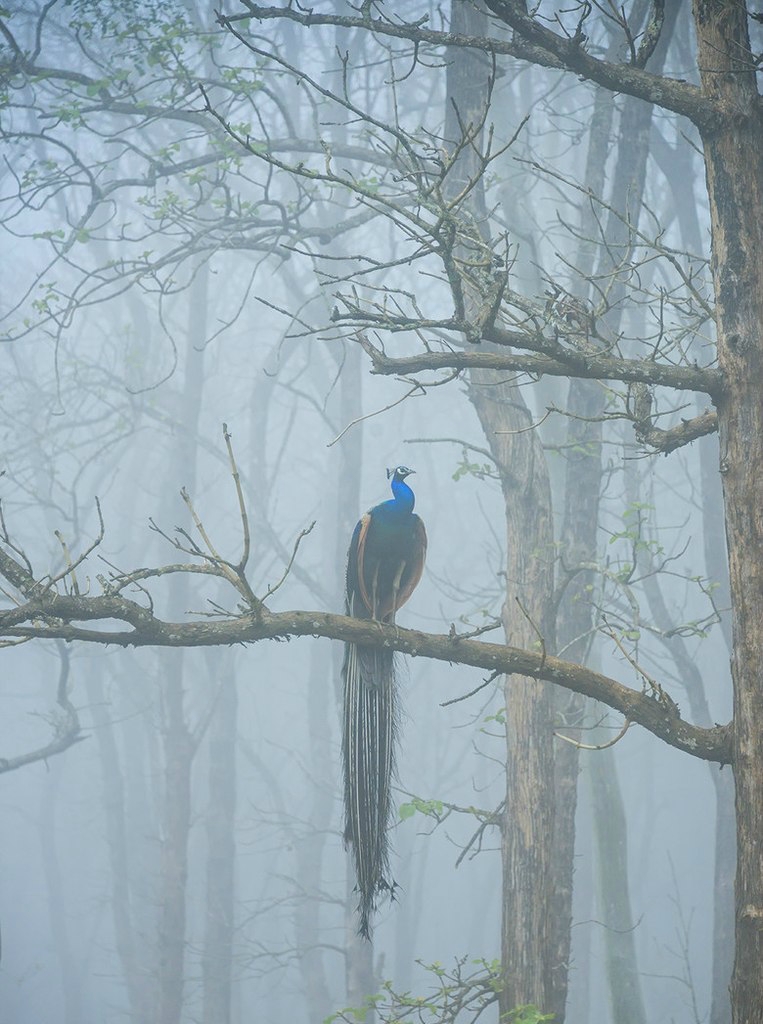 13. Small mountain ridge Torsmork, Iceland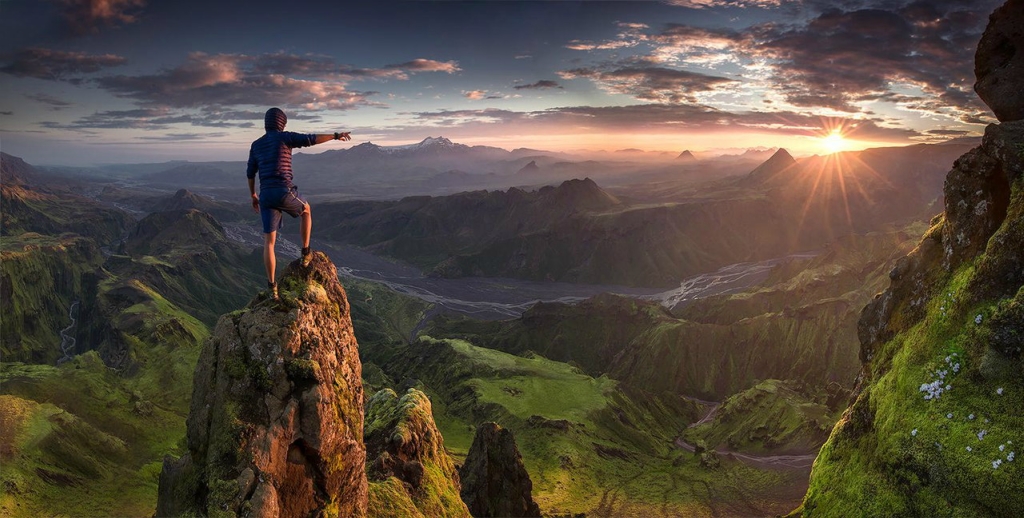 14. Buddha statue in Wuxi, China. Considered the largest bronze statue in the world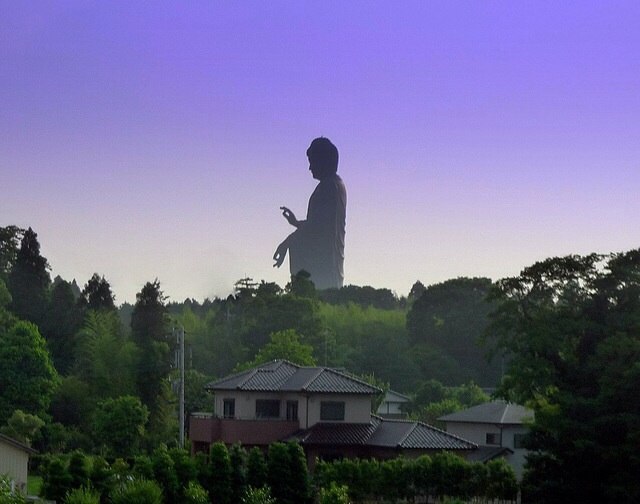 15. Victoria Falls, Zambia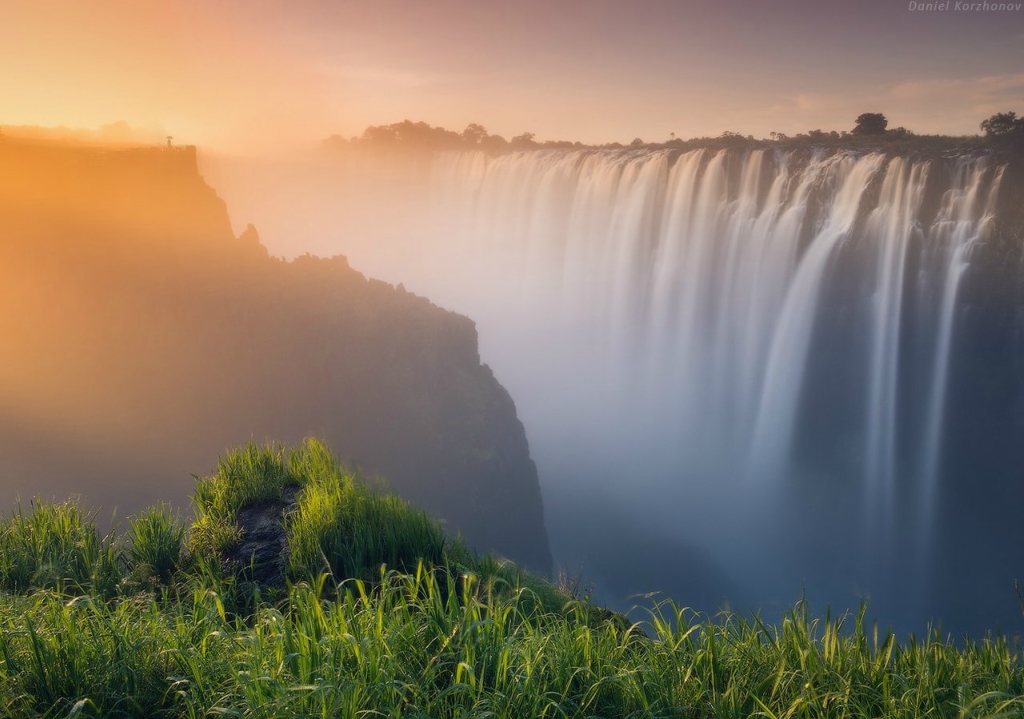 16. Rice Terraces, Philippines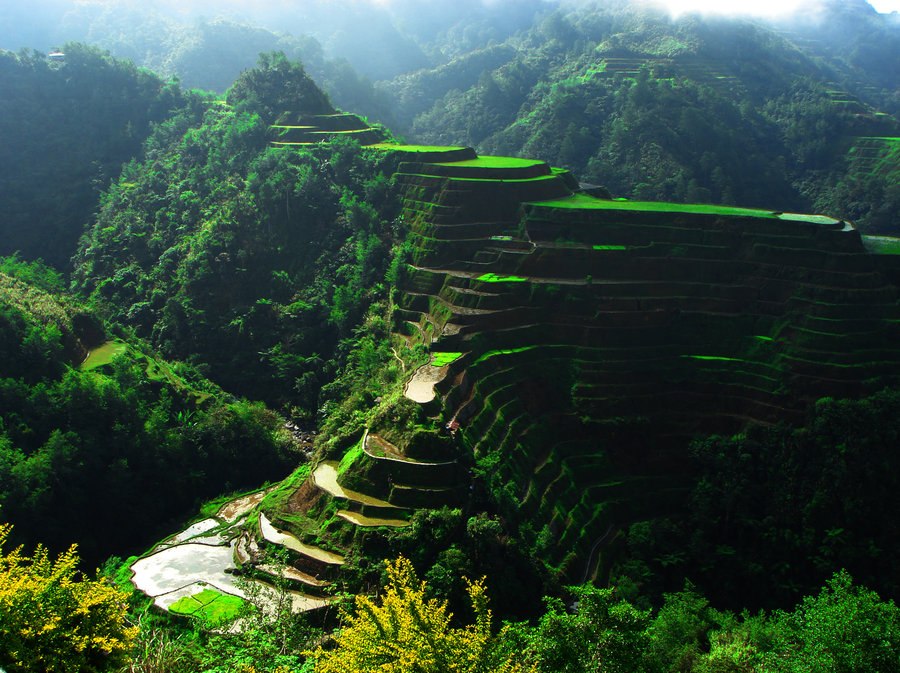 17. Transportation of the iceberg in Newfoundland, Canada. Water used in the production of the iceberg Iceberg Iceberg vodka and beer!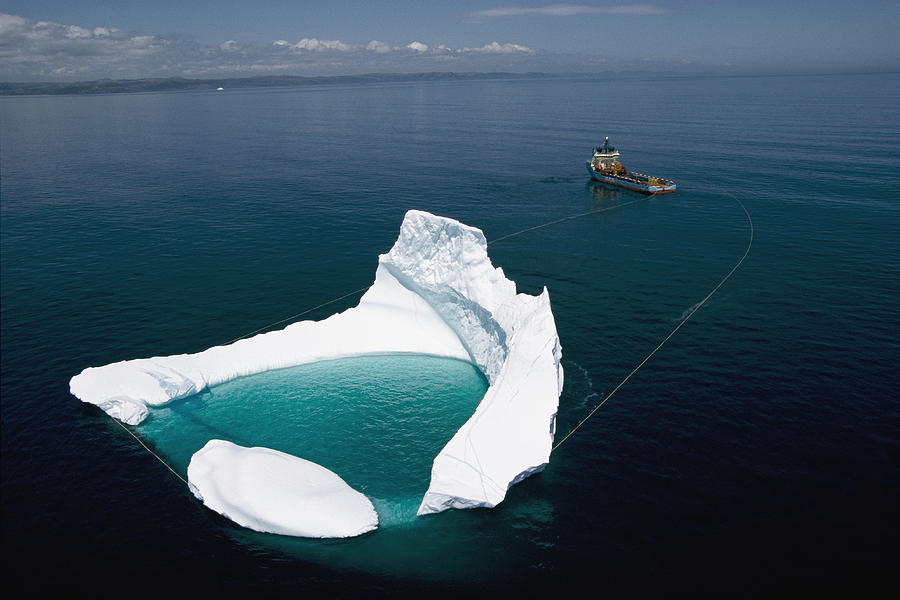 18. Glen Canyon, Utah, United States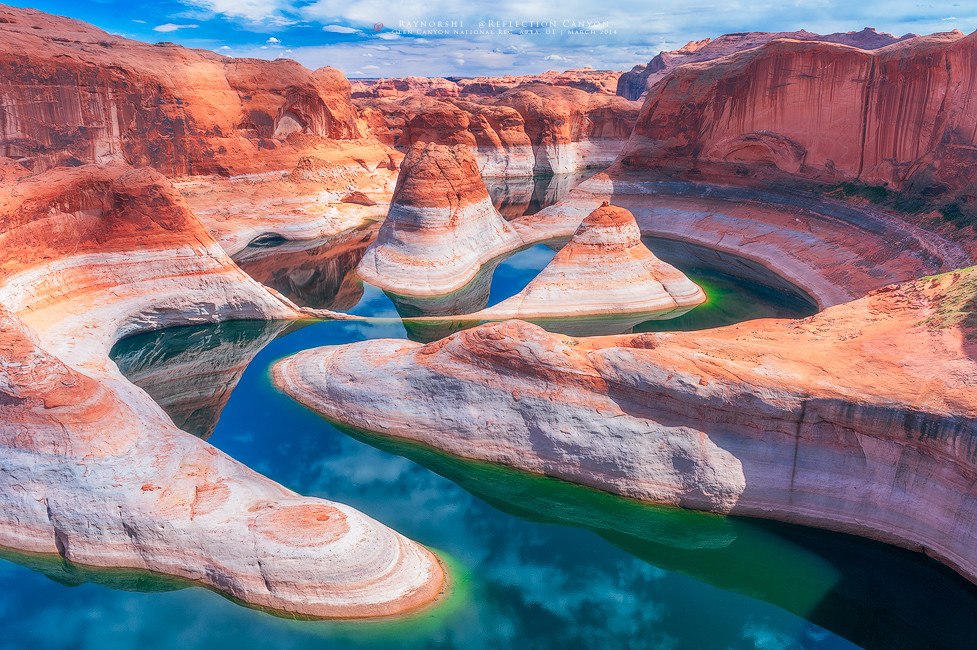 19 A huge wave crashing on the rocks, Oregon, United States